New Jersey Tax Amnesty Program to Take Place Later This Year
July 19, 2018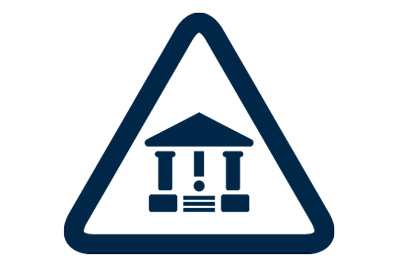 The New Jersey Division of Taxation has posted preliminary information about the tax amnesty program that was approved as part of the 2018/19 New Jersey budget.
According to the Division's website, the amnesty program will provide an opportunity for eligible taxpayers to file and pay their past due taxes with reduced interest and no penalties.
State tax liabilities for tax returns due between Feb. 1, 2009, and Sept. 1, 2017, will be eligible for the program, however, the announcement states that "some restrictions apply."
While the legislation signed during the budget process allowed for a 90-day amnesty period, the Division's announcement states that "the program may not begin until after Nov. 1, 2018, and will end by Jan. 15, 2019," which is a period shorter than 90 days.
Taxpayers who are eligible for the amnesty program but do not take advantage of it will face an additional 5-percent non-abatable penalty.
The Division says it will be posting the start date as well as information about who is eligible and how to participate as details become available.